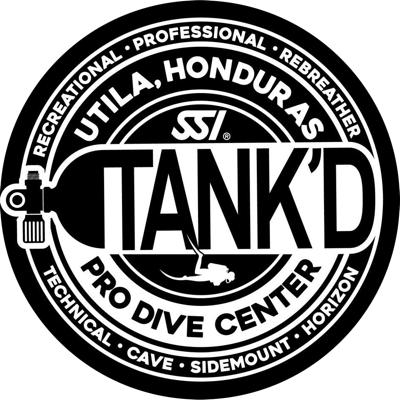 Tank'd Pro Dive Center Utila Honduras
Welcome to Tank'd Pro Dive Center. We are a SSI Career Center, Diamond Instructor Training Center and Extended Range Instructor Training Center located on the beautiful island of Utila.
We are in an elite group of 10 Career Centers WORLDWIDE and for good reason. We are a personalized boutique dive center where every guest is of the upmost importance and will receive personalized attention. We have two SSI Instructor Trainers and XR Instructors on staff. Together we have over 45 years combined experience in diving, learning and teaching others about the sport we love. We strive to make you a safer, more informed diver, not just teach you material.
Contact Us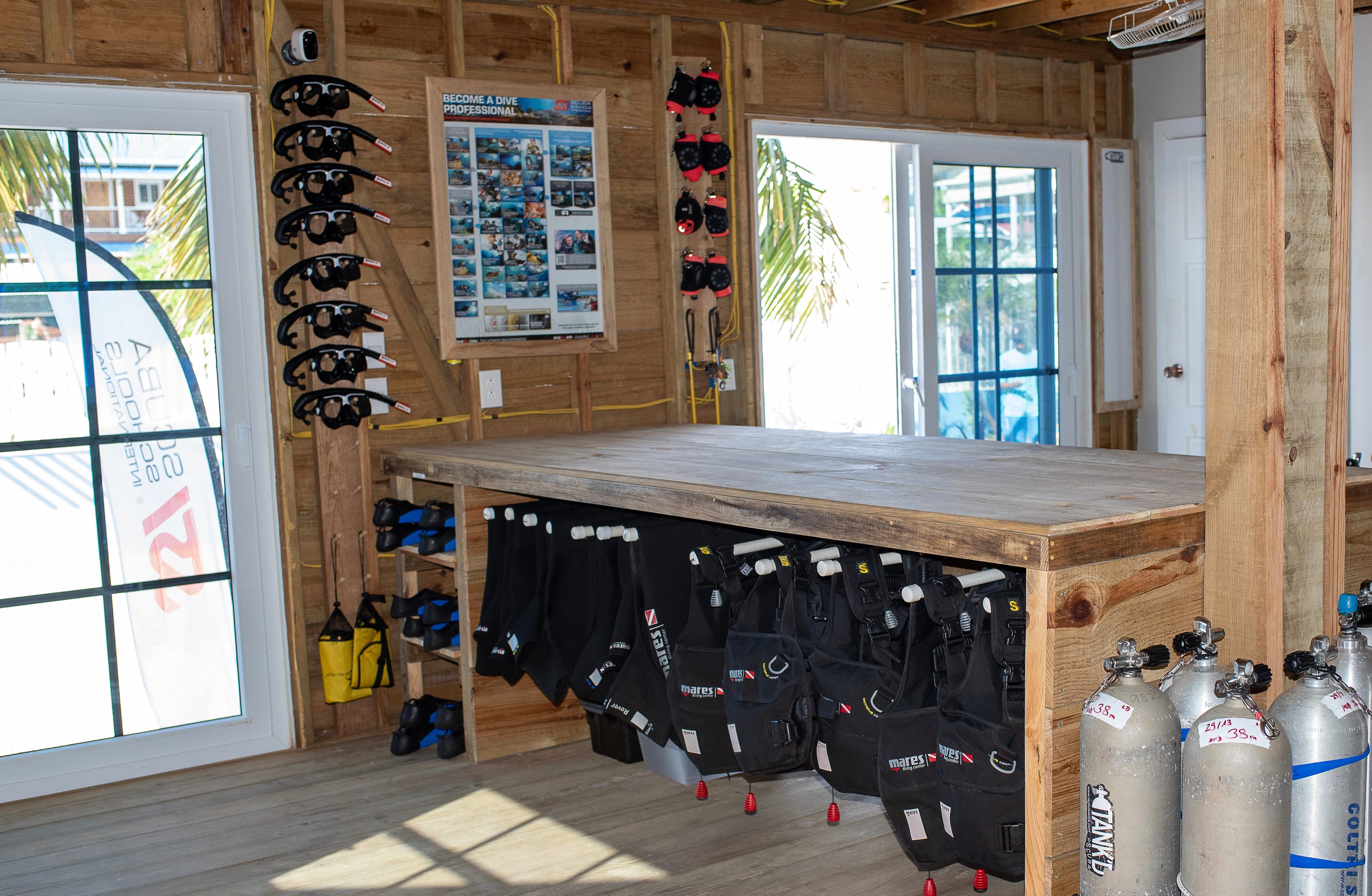 Our mission is to share our passion and enthusiasm for scuba diving by training and mentoring our divers. We have very experienced instructors who understand what it takes to keep our customers as safe as possible. Our instructors are passionate about scuba diving and preserving the abundant resources that make diving unique.  By providing a safe, professional & fun environment we intend to raise the level of diver education and awareness.
Our vision is to open the eyes of new divers to an amazing new world. We hope to inspire and develop new divers while encouraging certified divers to remain active. When you choose Tank'd Pro Dive Center you are choosing a pro dive center which understands the value of training and diving in small groups.
We have two Instructor Trainers, 1 XR Instructor Trainer and 1 XR Instructor on staff and are the only SSI Career Center in South and Central America and the Caribbean. Our instructors teach a maximum of 4 students at a time, which results in a higher level of training. In small groups you are sure to have a better experience underwater as well as on the surface. Our motto is "TRAIN TO BE EXCEPTIONAL" and we truly believe that.
Additionally, we are deeply committed to raising the awareness of the threats facing our oceans today. It is a very sensitive environment which warrants our understanding, respect and participation in protecting it as we scuba dive. Our amazing instructors will teach you how to dive comfortably and safely.
• We are passionate about teaching scuba at a level that is fun, informative and safe.
• Our goal is to develop divers and dive professionals that love the sport of diving as much as we do.
• We want to expose people to the amazing underwater world. 
• We want to teach divers to have a respect for the environment and care for it. 
• We go a step above with our professional courses, providing more training than what most dive centers include
• Small Class sizes, attentive instructors and the friendliest staff on Utila!
• Safety is our priority
Main Street Bario La Punta,
Utila 34000, Honduras

Phone : +1.806.239.3408
Email: tankd@prodiveutila.com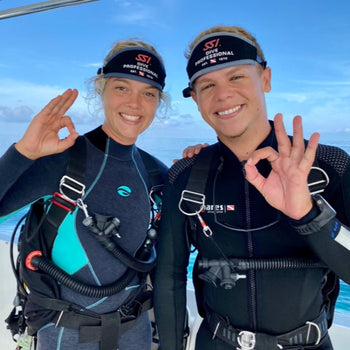 GREG GILKEY
GENERAL MANAGER INSTRUCTOR TRAINER
JA'NEAN SPROUL
INSTRUCTOR TRAINER/XR INSTRUCTOR TRAINER